Description
Size: EUR 35-45.5
         220mm-295mm
Outsole: VSR Rubber
Midsole: HYPEREVA + E-TPU + TPU + Carbon Power + Solid EVA
Upper: V-Durable+ + Double Mesh + Microfiber PU Leather
Fitting: Standard
Product Details: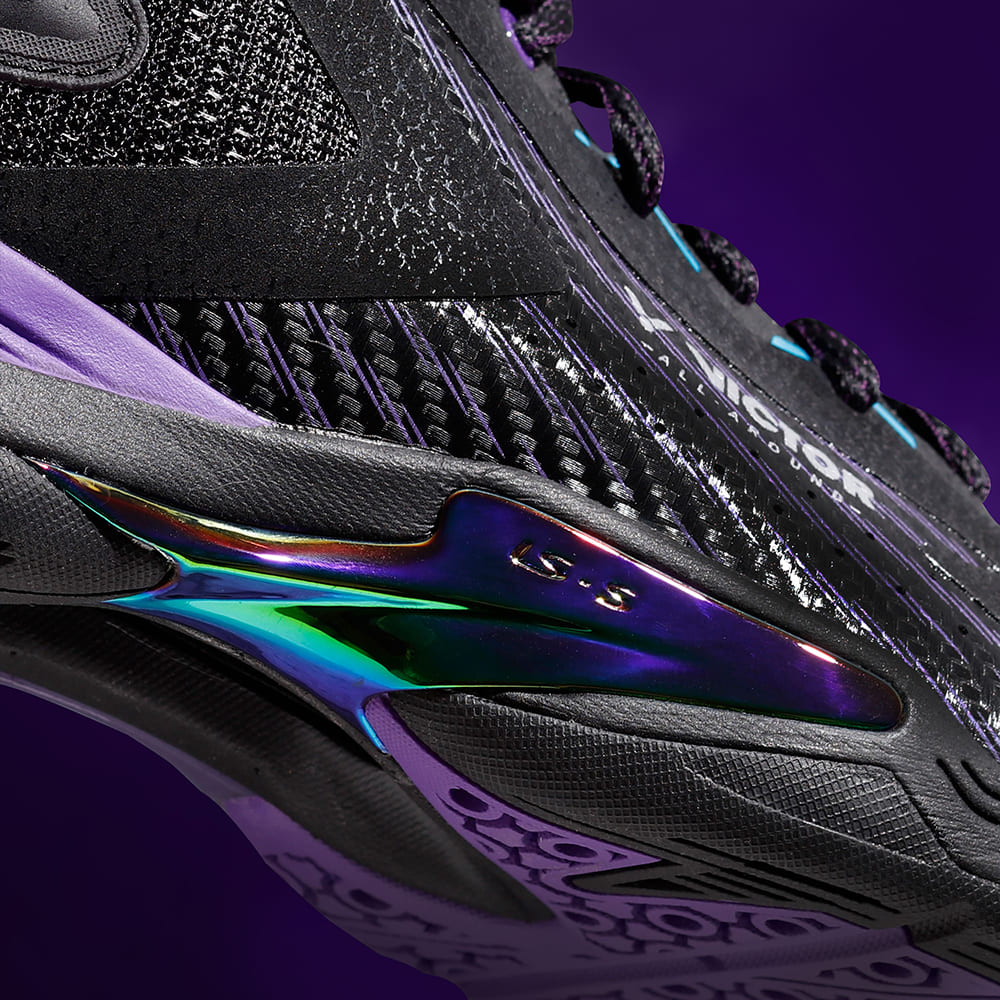 The color combination of black and purple, adding a mysterious charm to A970ACE.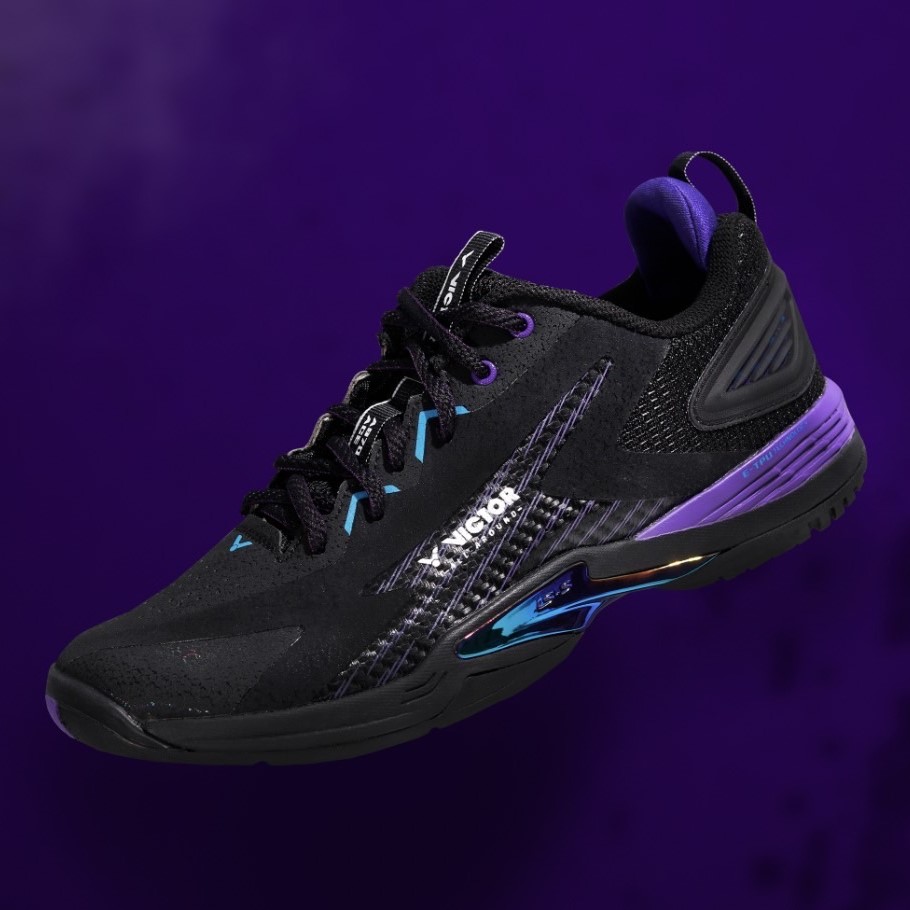 The midsole is equipped with upgraded HYPEREVA material. E-TPU is utilized in the heel area for greater cushioning and propulsion performance.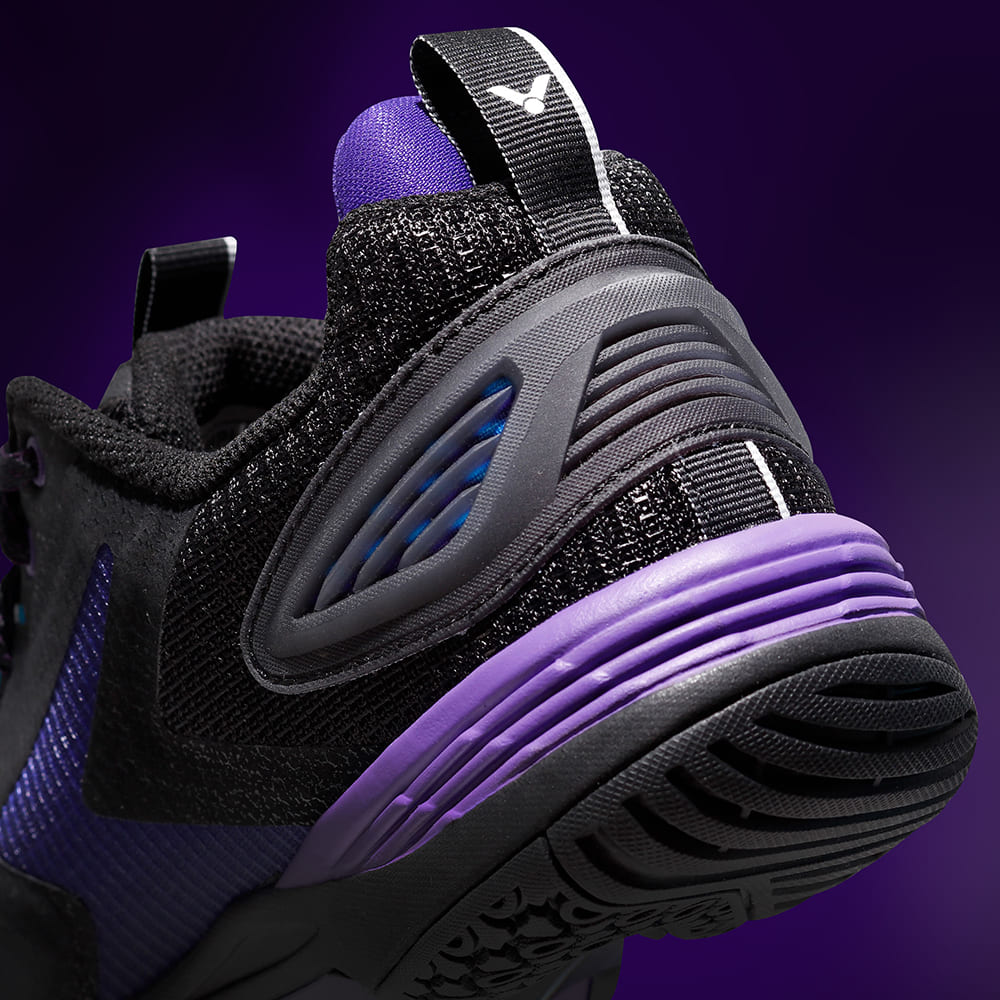 The heel protection tab design can provide partial protection to the Achilles tendon with 3D heel support system.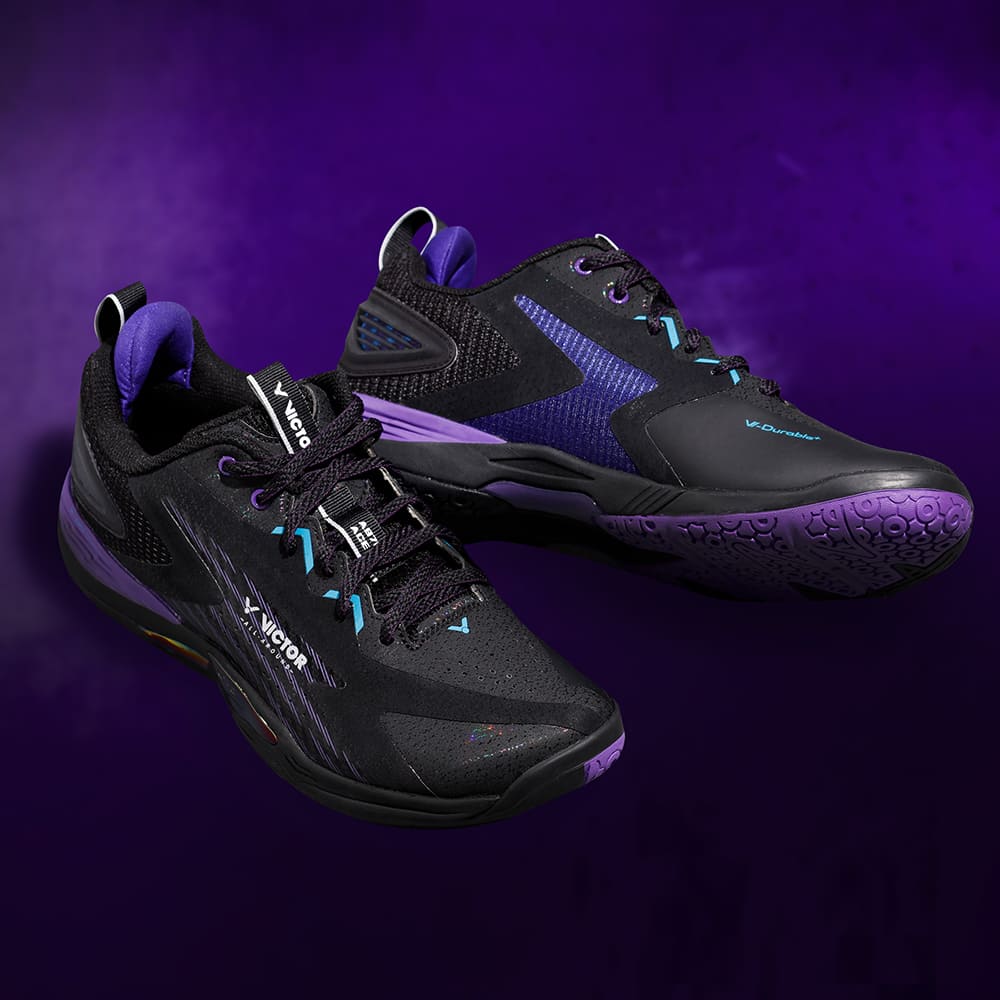 The Microfiber PU leather not only is durability but also fits the foot better than regular materials, providing greater stability and comfort.
PRODUCT TECHNOLOGY: